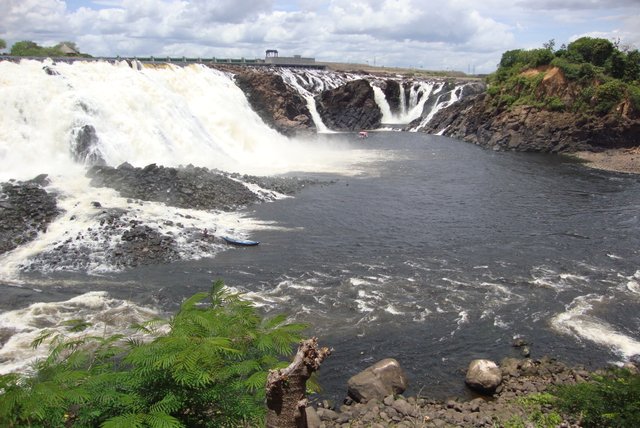 Welcome to the park «la Llovizna»!
One of the things that I like most in life is to enjoy nature. A walk through some green place is a real pleasure for me. This time I will take you to one of the most beautiful falls of the Caroní River, which is located in the park «La llovizna» in the city of Puerto Ordaz, in the state of Bolívar. The park has an area of minus 165 hectares, full of green areas and waterfalls (among the best known and most photographed the Salto La Llovizna), lagoons, gardens full of beautiful flowers and exotic plants, forests, stone paths and bridges, that invite you to dream, ecological trails, degraded areas, diverse sowings of plant species and fish farming; in perfect harmony with the environment, a simply spectacular place.
In the park there are many trails that you can cross. One of the most visited, and where the iconic photos of the place are kept is in the highest viewpoint and close to the waterfall, where visitors can feel the spray of water or «the drizzle» that is produced By the strong fall of the water, a truly incredible experience. This area is nothing more than a system of natural parks along the Caroni River.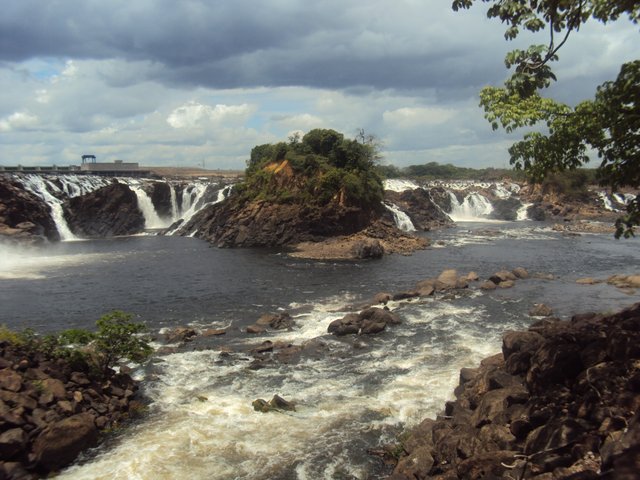 If you want to relax for a while, walk and stop thinking, let your mind fly, inspire you, do a little exercise, breathe fresh air, take beautiful pictures, or simply clear a bit of everyday life, this is definitely a place that you must visit yes or yes. This is a mandatory stop if you visit the city of Puerto Ordaz. Apart from the thousands of routes and trails that you can cross, here you can also find recreational services established in the rules of the park. You can visit it from Monday to Sunday, from 5:00 a.m. to 4:00 p.m.
Spectacular waterfalls, lagoons and paths with exuberant vegetation, are some of the wonders that the national park offers «La Llovizna». a place to relax, to meditate and to become one with nature, I assure you that there you will leave behind your worries and you will feel in another world..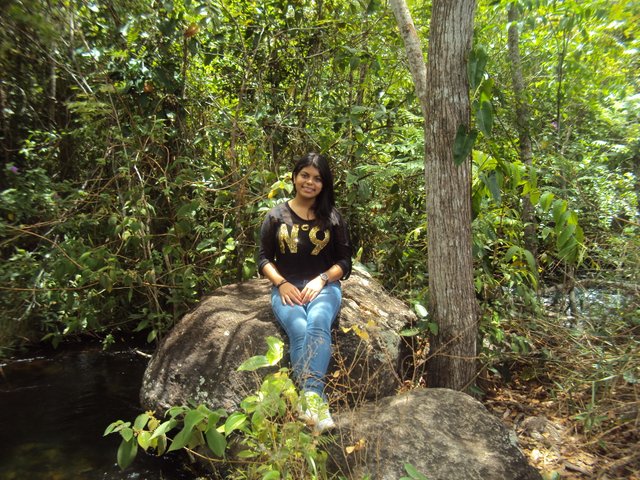 I hope you enjoy the trip, and that you are encouraged to know this incredible place, which I am sure you will not regret knowing. See you in the next post.